May 26, 2020
Tacha busted for showing off 'fake' designer shoes (Photos/Video)
Tacha busted for showing off 'fake' designer shoes (Photos/Video)
CHECK OUT!!! - List of my top Best Paying site. CLICK HERE
Former big brother Naija housemate, Tacha has been busted for showing off 'fake' designer shoes on social media.
The entrepreneur posted some a video of herself unboxing some shoes that got delivered to her. One of the shoes, a YSL Opyum Heels, was wrapped in a nylon bag instead of a shoe bag.
A tweeted user has now busted her with a real video of the unboxing. See photos of Tacha showing off the shoes below…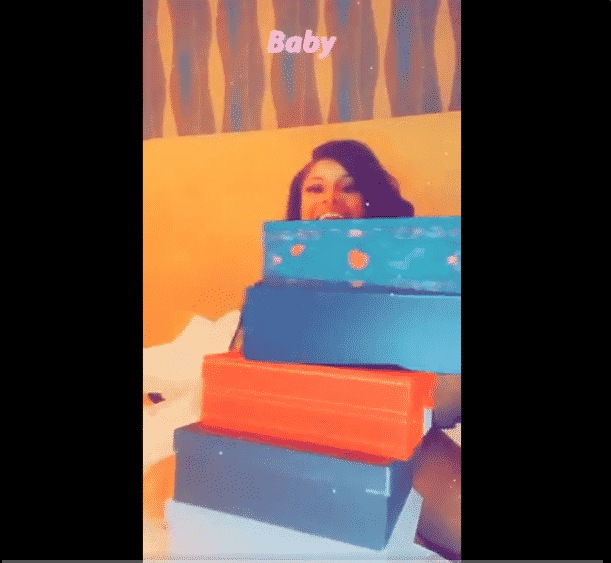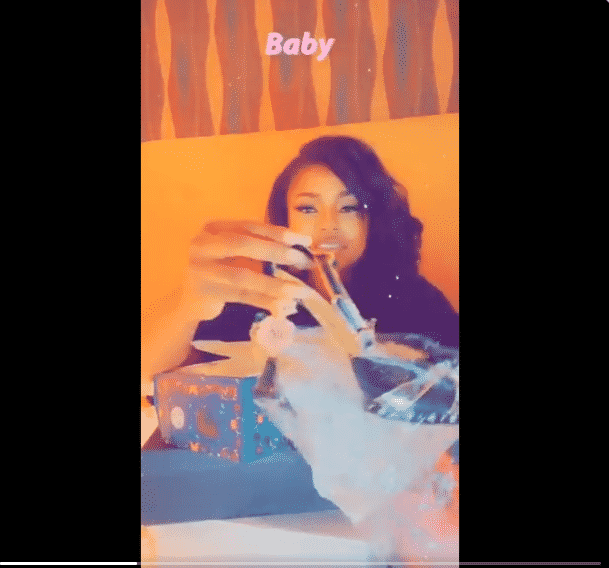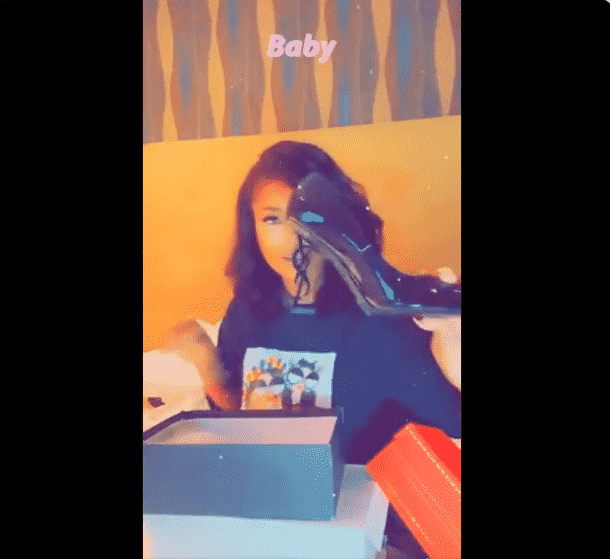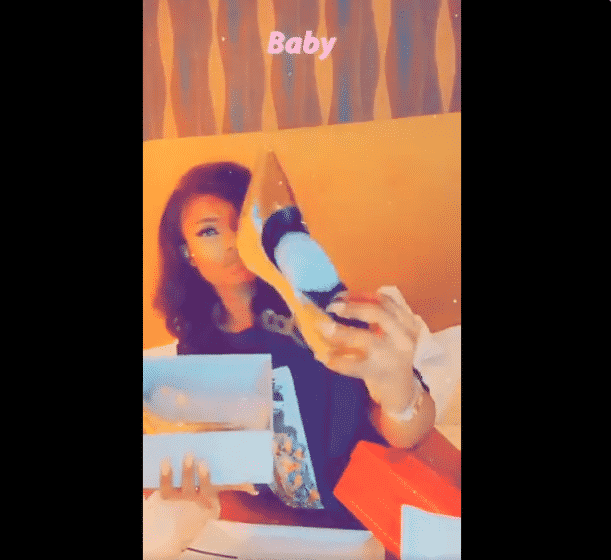 Watch the video below….
https://twitter.com/AssistantEbukaa/status/1265179011002650626