April 24, 2020
Angry dad slaps his son multiple times for failing woefully in school despite paying N8 million school fees (Video)
A man identified as George has unleashed his anger on his son over poor result, after paying $21,680 tuition fees for the boy at the American International school located in Lusaka, Zambia.
CHECK OUT!!! - List of my top Best Paying site. CLICK HERE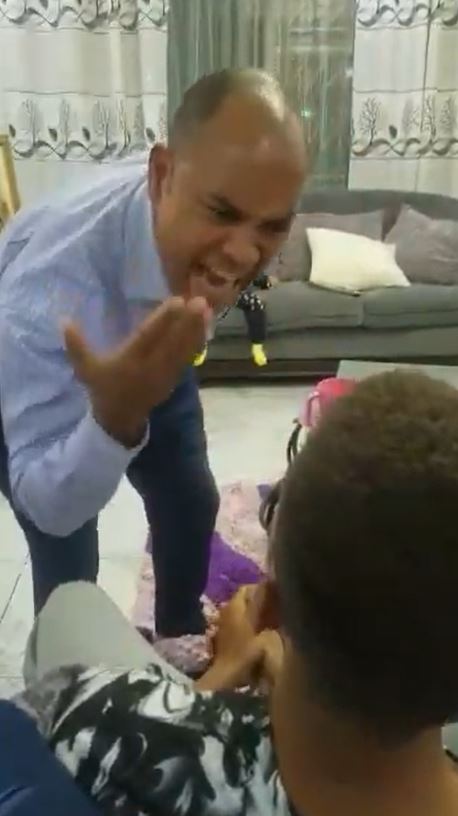 In the video, the angry father could be seen slapping his son multiple times because he couldn't secure a good grade in eight subjects in his exam despite paying a fee totaling $21,680 which equals N8,455,200 in Nigerian currency.
Copies of the result shows that the boy got an A grade only in Music, Credit in Geography, absent during English Language and Mathematics exams, while he failed the remaining four subjects.
Watch the video below, and his results that follows;